WAYS TO DONATE
Thanks for your interest in supporting the ministry of Willowdale Chapel. Your financial support enables us to make a difference in the lives of many people both locally and globally and your generosity allows us to fulfill our mission to love God, love each other, and love the world that Jesus – through his people – is working to restore.
During our Sunday service ​​we will provide you with an opportunity to give to God as an act of worship – it is just one way we say thank you to Him.
There are two ways you can do this:
1. By giving online​. Details on "Ways to Donate" are provided below.
2. By using the envelope provided during our weekly worship service and placing it in one of the offering boxes in the back of the worship center. You can use this envelope to give by cash or check.
​
​For financial questions, feel free to contact Tammy Sauer at tsauer@willowdalechapel.org or 610.444.2670 x133. ​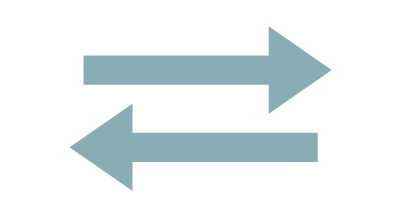 EFT
Electronic Funds Transfer (EFT) is our recommended way to set up recurring gifts. You can use your checking or savings account, and there are no transaction fees. Click here to make a donation.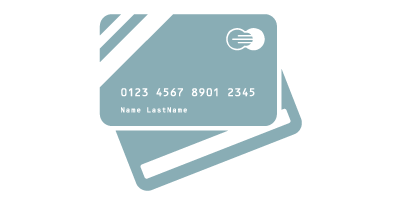 Credit Card
Credit cards are a good way to make one-time or recurring donations. However, please note that Willowdale pays a fee for all credit card transactions. Click here to make a donation.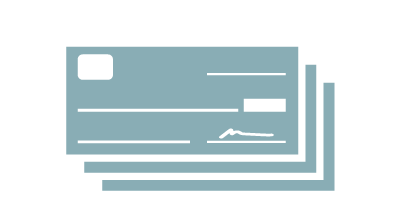 Bank Checks
Checks can be mailed directly or from your bank's online bill pay system to:
Willowdale Chapel
685 Unionville Road, Suite 3
Kennett Square, PA 19348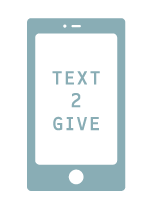 Text 2 Give
To securely make a gift, text your give amount (e.g. $250 or 75.00) to 484-240-4443. You will be asked to register with a credit/debit card. Save this number to your smart phone for future giving. Our vendor will deduct a transaction fee from your donation. While this option is convenient, it is the costliest option for Willowdale.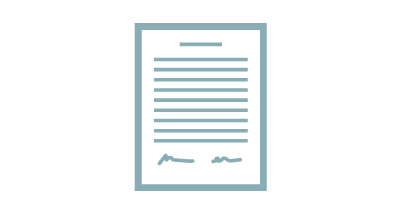 Gifts by Will
Consider including Willowdale Chapel in a will, charitable remainder trust, and more.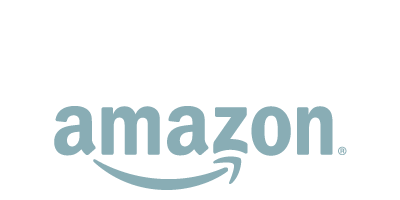 Amazon Smile
The Amazon Smile Foundation donates 0.5% of the sale of eligible items to your designated charitable organization. Click here and select Willowdale Chapel as your designated charity.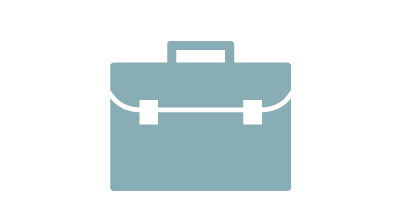 Corporate Matching Gifts
To encourage employee giving to non-profit organizations, many organizations and businesses offer to match their employees' gifts dollar for dollar.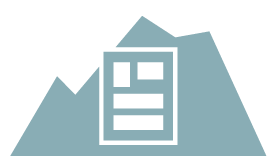 Stock Gifts
Maximize your giving through appreciated stocks. Contact Tammy Sauer at 610-444-2670 x133 for details.