WipeOut Sports & Arts Camp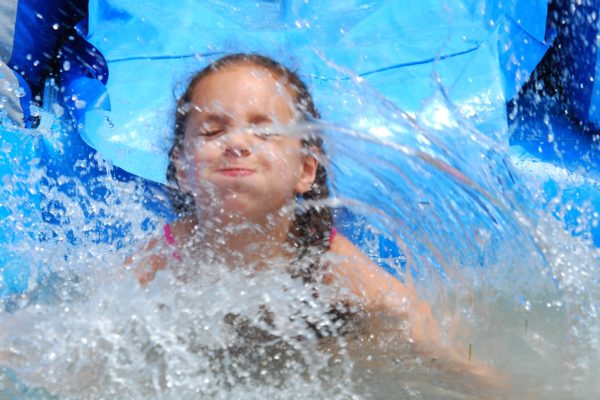 June 19-23 (Kennett Campus)
June 26-30 (Kennett Campus)
June 26-30 (Jennersville Campus)
8:30 a.m.-1:30 p.m.
REGISTER NOW: $140
More than 1,000 elementary-school campers will converge on Willowdale Chapel's Kennett and Jennersville campuses for WipeOut 2017!
Each day, grade-level teams will compete against one another in the daily WipeOut challenge … Remember, no one can escape the WipeOut.
Kids can also try our zip line, climbing wall and giant water slides. And they can participate in one of two camps:
Arts Camp:
Kids experience an introduction to the visual arts, music, dance and drama.
Sports Camp:
Kids practice drills and play games like soccer, karate, football and basketball.
To register your elementary-school student, please click on one of the links below.
Only one week per student, please.
NOTE:
Sports 3 sessions in Kennett, Weeks 1 and 2, and Jennersville are now closed.
Sports 1 and Sports 4, Kennett Week 1 are now closed.
Kennett Week 1 (June 19-23)
Kennett Week 2 (June 26-30)
Jennersville (June 26- 30)
*There will be a $10 processing fee for any withdrawals from camp.
WANT TO VOLUNTEER?
If you'd like to be a volunteer at WipeOut camp 2017, please click the appropriate link below.
NOTE: Middle school volunteers are needed for Jennersville only.
Adult Volunteer
High School Volunteer
Middle School Volunteer