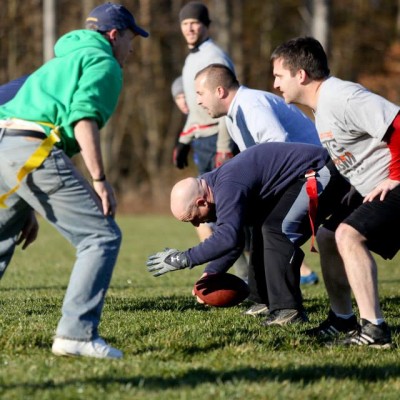 Men
In our culture, it's not easy being a man, let alone being a man of God. That's why we need each other. We need friends who will help us not only be "real men" but godly ones too. At Willowdale, our men's ministry guides you to reject passivity, accept responsibility, lead courageously, and invest your life wisely.
Groups
Our men's groups are about calling the best out of each other. We team up in groups to learn about the faith and to encourage each other to meet the challenges of life faithfully. There are new groups forming all the time. Click here to request more information.
MORNING GROUPS
These groups meet before work and start your day right. Groups meet each morning of the week at church or a local restaurant.
EVENING GROUPS
These groups meet after the dinner hour and offer more time for discussion and community.