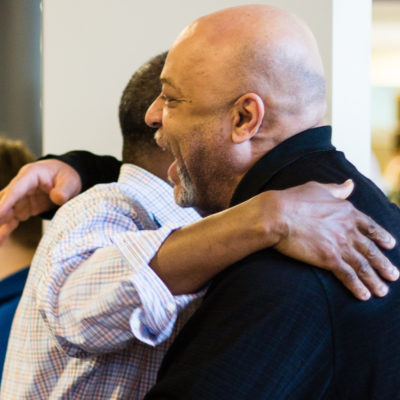 Seniors
Encore, our senior-adults ministry, offers friendship and service opportunities for those in retirement. Our senior years aren't meant for the sidelines—they're the time for an encore! Revitalize and enrich your life—and the lives of others—by making new friends and finding new ways to serve.
If you'd like more information about our senior-adults ministry and upcoming events, please contact Bob and Joan Campbell at jandbcampbell@gmail.com.
Coming up …
Friday, Dec. 15, 3 p.m.: Home for the Holidays at the American Music Theatre, Lancaster, Pa,
Tickets $32 per person. RSVP by Nov. 17 to Bob and Joan Campbell: jandbcampbell@gmail.com or (610) 742-4779.