Online Ministry
Online ministry is part of our "new normal" and as a church we've adapted to these times with new methods and mediums to help us grow in our faith as disciples. We hope you'll plug in and connect with us on Sundays and throughout the week through our website, app and various social platforms.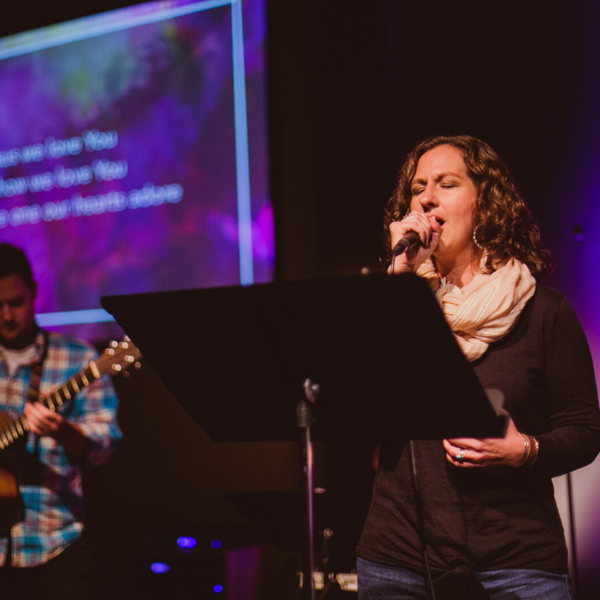 Sunday Morning Worship
Our Worship services are available via video broadcast every Sunday on our YouTube Channel. We also host an Interactive Service and Virtual Lobby on Facebook Live, every Sunday starting at 9:45 a.m., with the service starting at 10 a.m. The Video Broadcast will also be accessible through our website and app.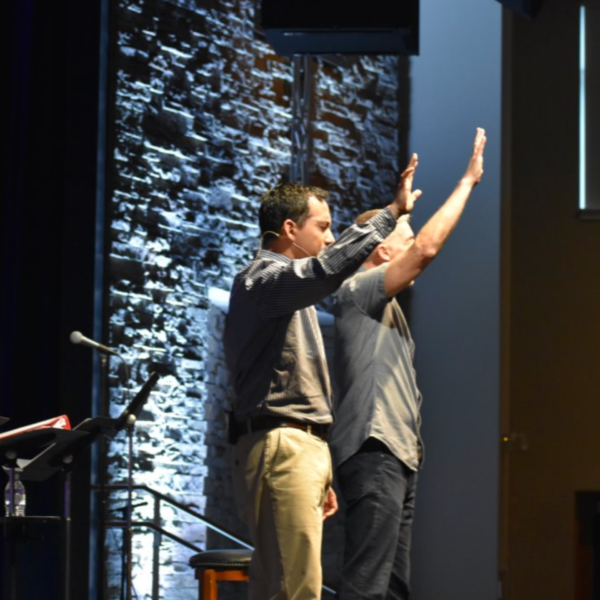 Willowdale en Español
Worship services will be available via video broadcast every Sunday and accessible through Facebook Live or YouTube Live at 10:45 a.m. For more information about Willowdale en Español click HERE. 

Willowdale Kids
Join our Willowdale Kids Staff for Interactive Storytime on Facebook Live . Click HERE for more information about Willowdale Kids Online.

Willowdale Students
Our students are connecting with their peers and leaders throughout the week through large and small group meetings. For more information about Willowdale Students Online click HERE.

Special Needs
We continue to find ways to connect with our Special Needs Community. Join our First Friday For Moms every Friday at 10 a.m. on Zoom. Contact Alison Kelisek for more information.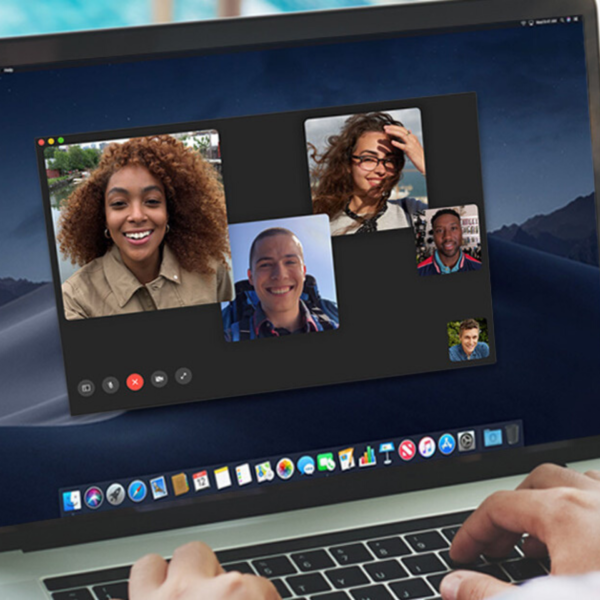 Groups
Now is the time to join a 3-6 week online group. In these groups, you can meet new friends at Willowdale, focus on the goodness of God and His word, and join from the comfort of your home. If you are interested, contact Carole Hoy.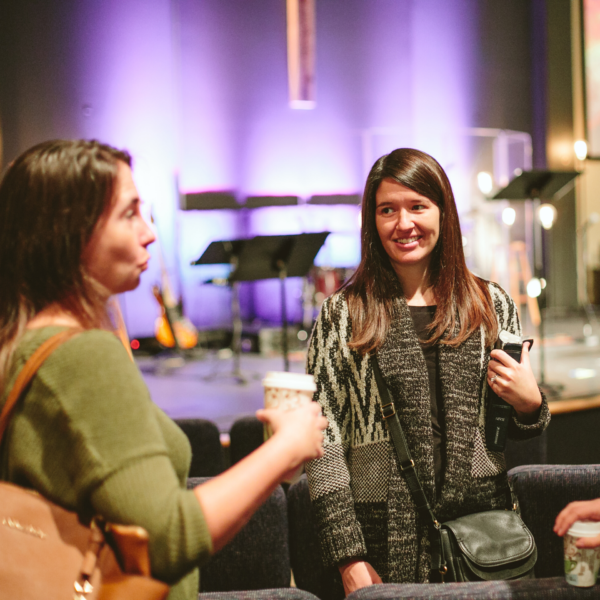 Women's Ministry
Many small groups are meeting virtually to maintain encouragement and digging into the Word together. Click HERE for more information about all of the ways Willowdale Women are connecting.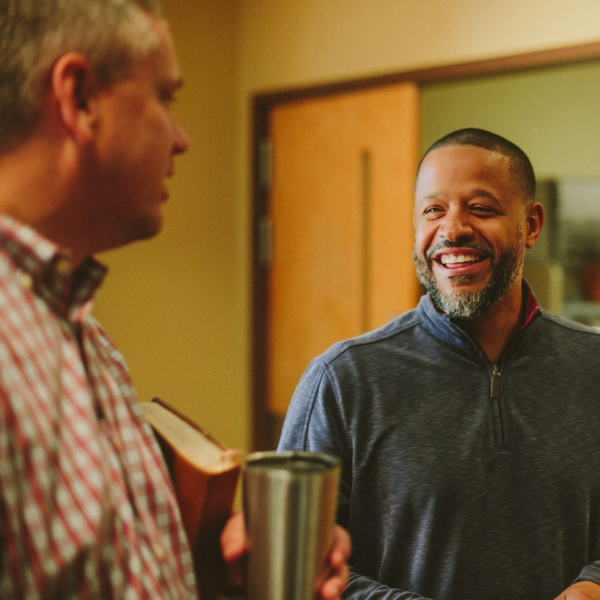 Men's Ministry
Many of our Men's groups are finding ways to meet.  For more information contact your group leader. If you're not in a group contact Tom Piacentino (Jennersville Campus) OR Andy Crawford (Kennett campus).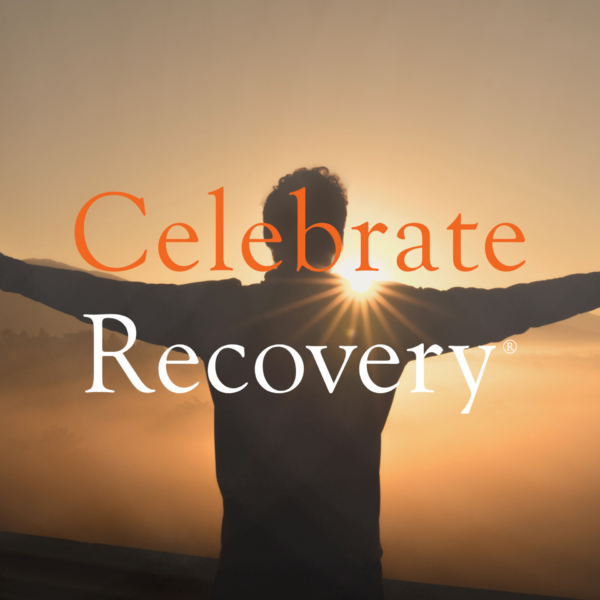 Celebrate Recovery
Celebrate Recovery is still meeting. Every Monday night our open share groups continue virtually to offer much-needed support. If you are ready to start your own journey of recovery we are ready for you. To find out more about Celebrate Recovery email Jim Conkle.
re|engage
With elevated stress and new anxiety levels even some of the most healthy marriages are finding new tension, emerging struggles, and possible isolation. We want you to know that our Willowdale Marriage Ministries is running strong through this pandemic and here to support you. You are not alone. Although our regular Wednesday night re|engage large group program is not currently meeting, we are working with couples directly, equipping many with resources and helping others find ways to stay connected online with others through this time. To learn more or find support, email Brett Foester at bfoester@willowdalechapel.org or click HERE for more information on marriage groups and resources.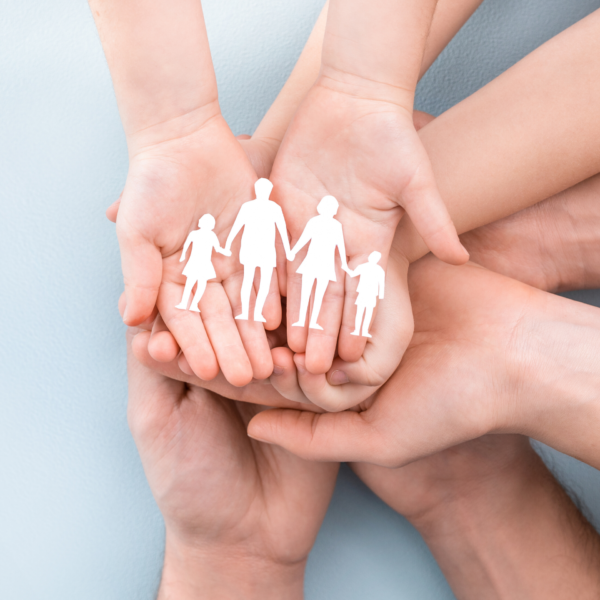 Care
The Coronavirus (COVID-19) pandemic is having a great impact on our community in many ways and we want you to know that we are here for you. We have continued to mobilize a team that is ready to serve those with physical, emotional, and financial hardship during this time. For more information or if you are in need of assistance, click HERE.