New to Willowdale?

Welcome!
We're so glad you're here. We want to put you at ease as you take your first step into the church. With campuses in Kennett Square and Jennersville, we hope you'll find what you are looking for. Our team is here to help—feel free to call or contact us via email if you have any questions. Services are at 9:00 a.m. and 10:45 a.m. at both campuses, with the exception of special holiday service times.
What's the Vibe at Willowdale?
Every church has a vibe—an atmosphere or feel—that expresses what it values most. What we value is a friendly, easygoing environment coupled with an intense love for God and his Word. Dress at Willowdale is casual; most people wear jeans or business-casual clothes.
Some people wonder whether we're a "seeker" or "believer" church. The answer is both. We have a full spectrum of people, from deeply committed Christians to those who aren't exactly sure what they believe in yet. There's grace here—first and foremost. We're just a community of people moving toward Christ together. Anyone may come along.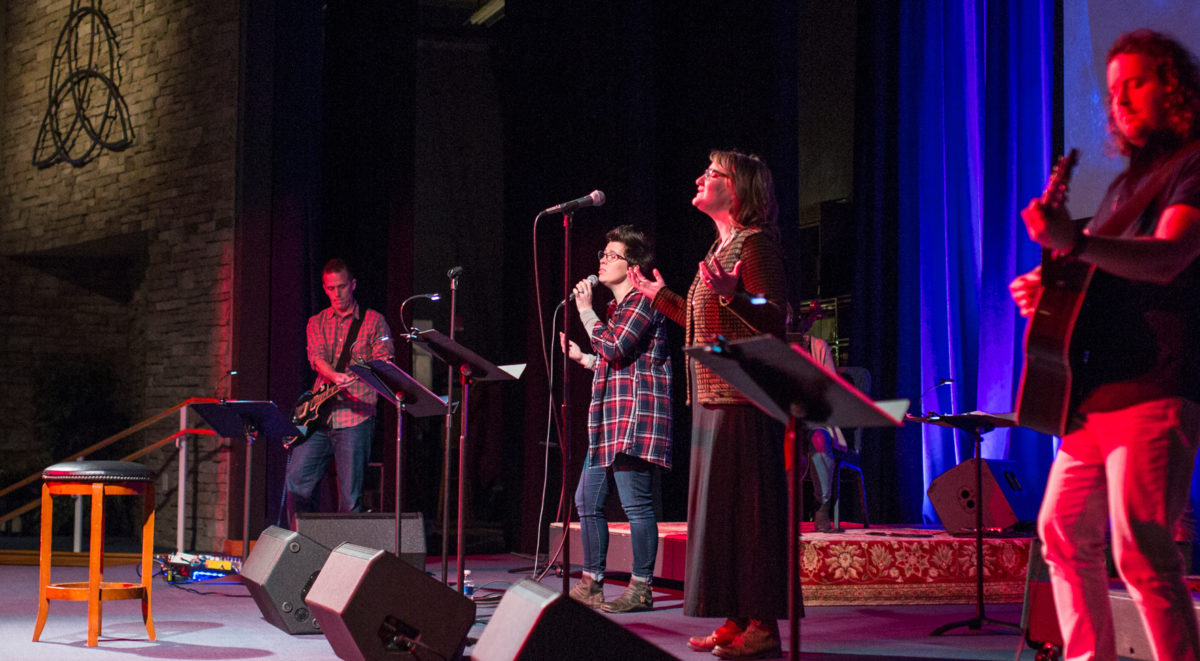 What Can I Expect?
Service Times. We have two services at each campus at 9 and 10:45 a.m. They typically last about 75 minutes, but many folks come early and linger after to enjoy free coffee and visit with friends.
Worship and Teaching. Our band delivers a blend of classic songs and hymns, along with newer praise tunes. Usually, there are four or five songs in a service, and everyone engages in the way they feel comfortable, whether as quiet observers or hands-in-the-air worshipers. We always teach straight from the Bible, providing inspiring and engaging messages that ultimately focus on Christ and his Gospel. It's not unusual for us to have personal stories and interviews as part of the service, too.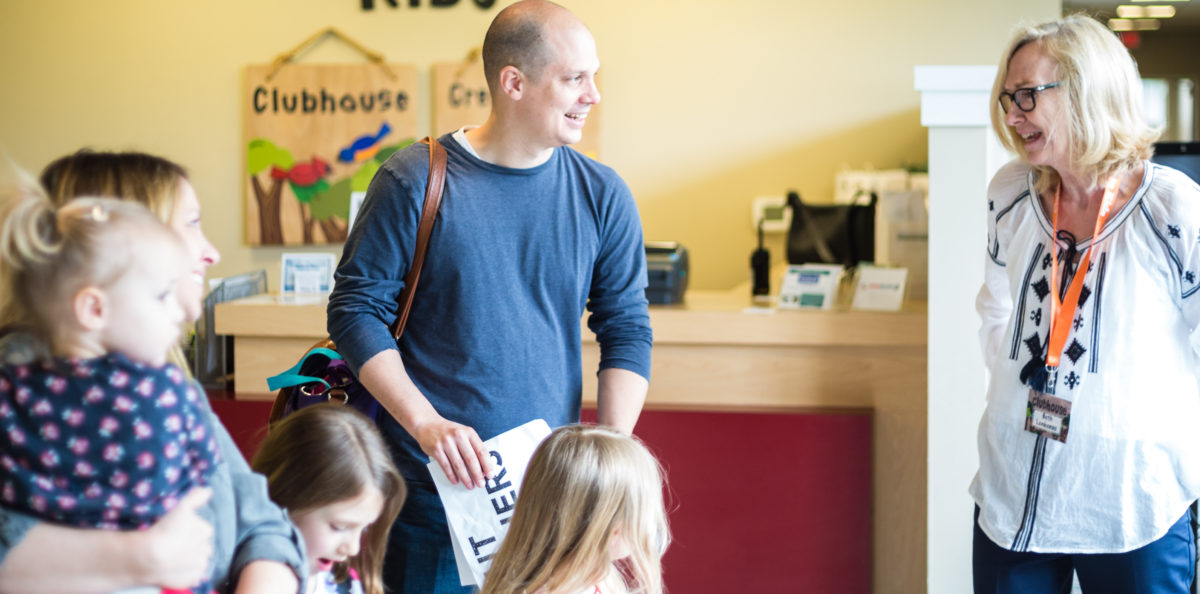 Kids
We have two children's programs—Clubhouse (grades K-5) and Greenhouse (infant-preschool)—available on both campuses during services. There's no one more precious than a child, so our loving team is well-trained, background-checked and held to strict child protection policies.
Youth
Our middle school students meet from 9 to 10:30 a.m. every Sunday on both campuses. High school students meet on Sunday evenings at 6:30 p.m. Learn more on our student ministries page.
Connecting
If you'd like help connecting into our ministries or groups at Willowdale, click HERE to complete the Willowdale Connections form and someone will contact you.
For any other questions, please email Beth Lankenau at blankenau@willowdalechapel.org 
Thank you for being our guest. We're excited to have you with us!