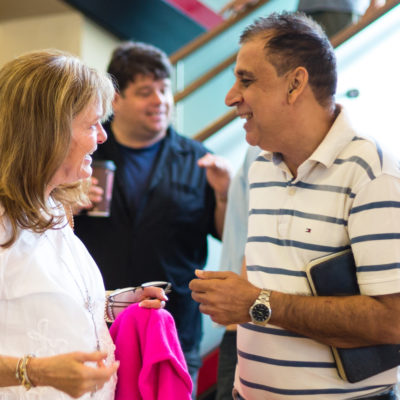 New to Willowdale?–old
For some people, going to a new church is like putting your hand in a glove. For others, it's like going to a new country. Here are a few quick answers that might help resolve some of your questions.
What is the vibe of Willowdale?
Every church has a vibe—an atmosphere or feel—that usually expresses what it values most. What we value most is a friendly, easygoing relational environment coupled with an intense love for God and the Bible. That's what most people sense about us.
We try to maintain a broad bandwidth, embracing a wide spectrum of people and so reflecting the mystery and diversity of God's family.
Some people wonder whether we're a "seeker" or a "believer" church. The answer is both and neither. We definitely have people committed to following Jesus, along with others who aren't sure yet. But we think the seeker/believer binary isn't always helpful. We're a community of people moving toward Christ together. Anyone may come along.
Others wonder whether we're "attractional" or "missional." Again, the answer is both. We believe in attracting a crowd, but we don't stop there. We also believe in activating our crowd to move back into the world to love and serve.
How do people connect at Willowdale?
We believe in these three intrinsic methods for connecting ourselves to others and Christ: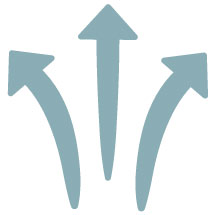 Grow Upward
Loving God comes first. We make God and His word (the Bible) the centerpiece of our gatherings. By knowing God better through worship, small groups and our own private times with Him, our love for Him will grow and our lives will be transformed.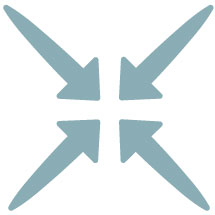 Serve Inward
God tells His family to love, serve and encourage one another. By being involved in each other's lives and serving in ministry together, we become our authentic selves. For this reason, we believe it is vitally important that everyone find a place of service, and we have classes and processes to equip people for this.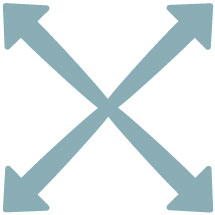 Reach Outward
The calling of a vibrant, healthy church is to serve not just itself but its world—to reach out to people who are hurting, needy or just seeking the truth. We take this very seriously, allocating significant time, energy, and money to people and causes within our region and around the world.

What are my Next Steps at Willowdale?
We invite you to explore life at Willowdale. We welcome new people all the time and would love to help you get involved. Here's how you can move forward:
Attend a Welcome Lunch
Every few months immediately following Sunday services, we offer lunch for anyone who is new to the church. It's a time to meet our staff, get an overview of Willowdale and ask any questions you may have. For more information about our next Welcome Lunch, contact Beth Lankenau.
Attend Our Belong Class
Belong is our membership class here at Willowdale, but it's really so much more. The word belong speaks of our innate longing to be in community. So come take the class, dig deeper into our mission and vision, and interact with our leaders and other newcomers. You're not obligated to join, but official membership is an option. For more information about our next Belong course, contact Beth Lankenau.
Join a Small Group
If a church is to become yours, you have to find friends there. Small groups are not just the way we connect here at Willowdale, they're the way we grow. There's something about the environment where truth meets friendship that produces spiritual growth in us.
We have groups for everyone: