Care

If you or someone you know is in need of prayer or a visit from one of our Care Team members, please contact Lisa Baez Colon at lherion@willowdalechapel.org.
Benevolence Team
We assist those in our church and wider community with meeting basic needs like food, clothing, housing, medical treatment, funeral expenses and counseling.
If you find yourself in a hard season of life, let us come alongside and help. Please complete the Care Fund Request Form, and someone will contact you.
Meals Team
Every other night for up to two weeks, we provide meals for those who've experienced a new birth, surgery, hospitalization or other crisis. Please submit the Meals Request Form, and we'll be in touch.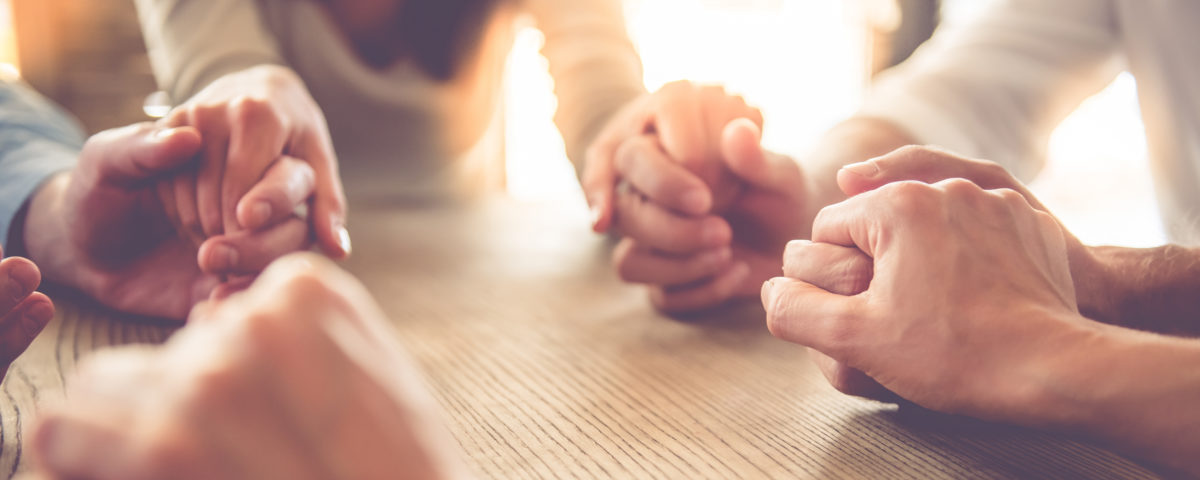 GriefShare
New series starts directly after 'Loss of a Spouse'.
Tuesdays, 7-9 p.m., Kennett Campus
GriefShare is a small-group community whose members help each other journey from mourning to joy. The group covers a broad range of topics, including:
• Is This Normal?
• Challenges of Grief
• The Journey of Grief (Part 1)
• The Journey of Grief (Part 2)
• Grief and Your Relationships
• Why?
• Guilt and Anger
• Complicating Factors
• Stuck in Grief
• Lessons of Grief (Part 1)
• Lessons of Grief (Part 2)
• Heaven
• What Do I Live For Now?
Each new session runs for 14 weeks, but you're welcome to begin GriefShare at any time. For more information, contact Denny Dunagan at ddunagan@verizon.net.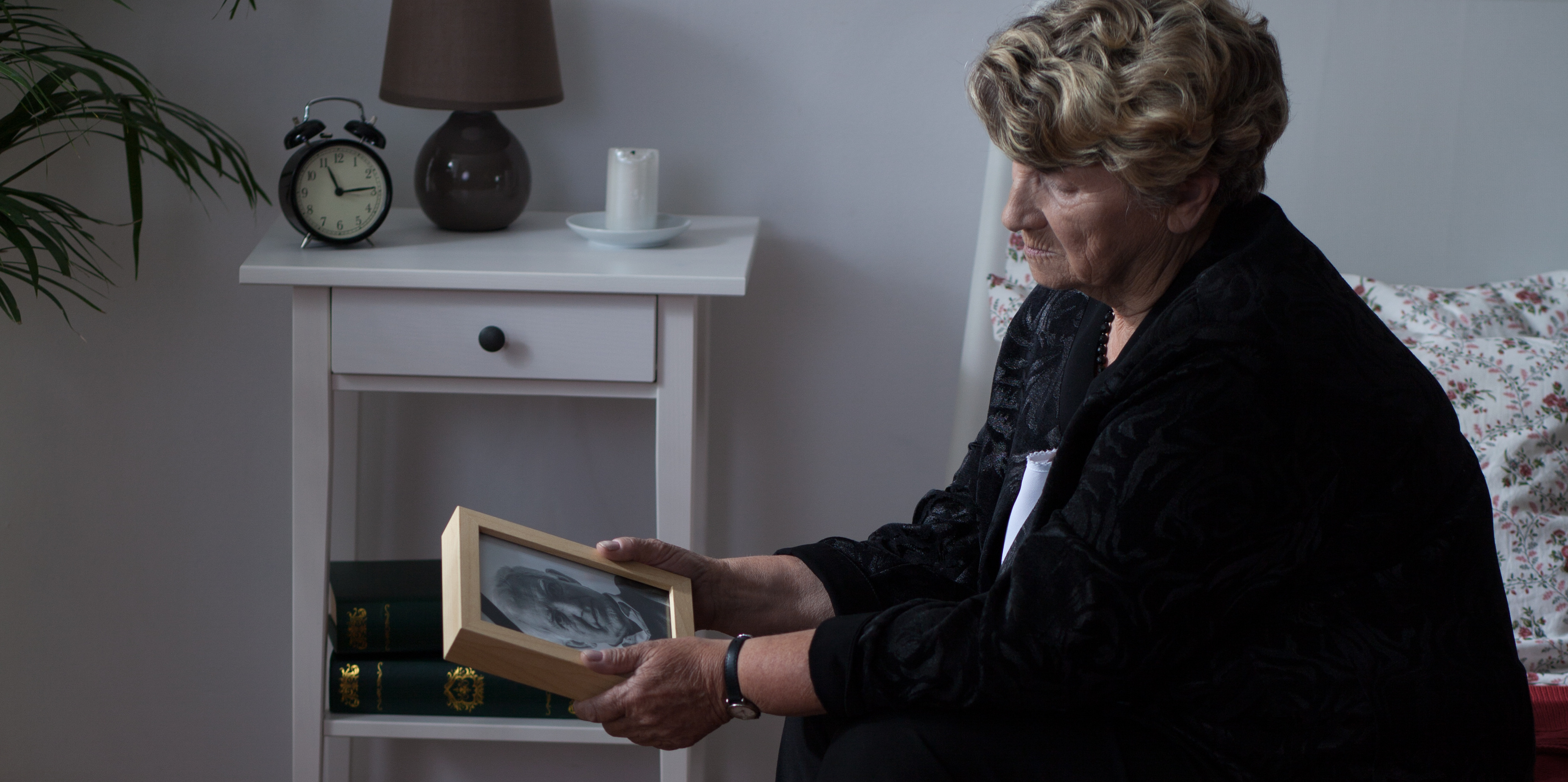 Loss of a Spouse
New series starts Sept. 18.
Tuesdays, 6-8 p.m., Kennett Campus
Widowed? Help is here and hope is possible
Do you dread the lonely days and nights? Wonder what to do with your spouse's belongings? Feel like your brain is in a fog? Unsure of how you'll go on?
At a Loss of a Spouse seminar you'll discover:
• Other people understand and have found ways to make it through.
• Why it won't always hurt so much.
• Reasons for hope.
• Practical tips for coping with the death of a spouse.
A Loss of a Spouse seminar lasts about two hours. Here's what to expect:
• Video seminar: You'll view a 35-minute video with encouraging, practical advice from counselors, pastors, and widowed men and women.
• Sharing time: Then you'll get to talk with other widowed people about what you learned from the video. (There's no pressure to share!)
• A guide to bring home: Everyone receives a booklet with more than 30 short readings on how to live with grief and eventually rebuild your life.
For more information, contact Denny Dunagan at ddunagan@verizon.net
Counseling
There are seasons in life when we seek experts to help us process our brokenness and struggles. Our pastoral staff has established relationships with the following organizations and individuals that we recommend:
The PeaceMaker Center
Downingtown: 103 Garris Road
Kennett Square: 202 S. Willow St.
West Chester: 300 Lawrence Drive
(610) 269-2661, www.thepeacemakercenter.org
Barbara W. Shaffer Ph.D. & Associates
455 Old Baltimore Pike
Chadds Ford, PA 19317
(610) 388-2233
Counseling Scholarships
Willowdale's Counseling Scholarship program provides financial assistance to those in need. Complete the application HERE.