Care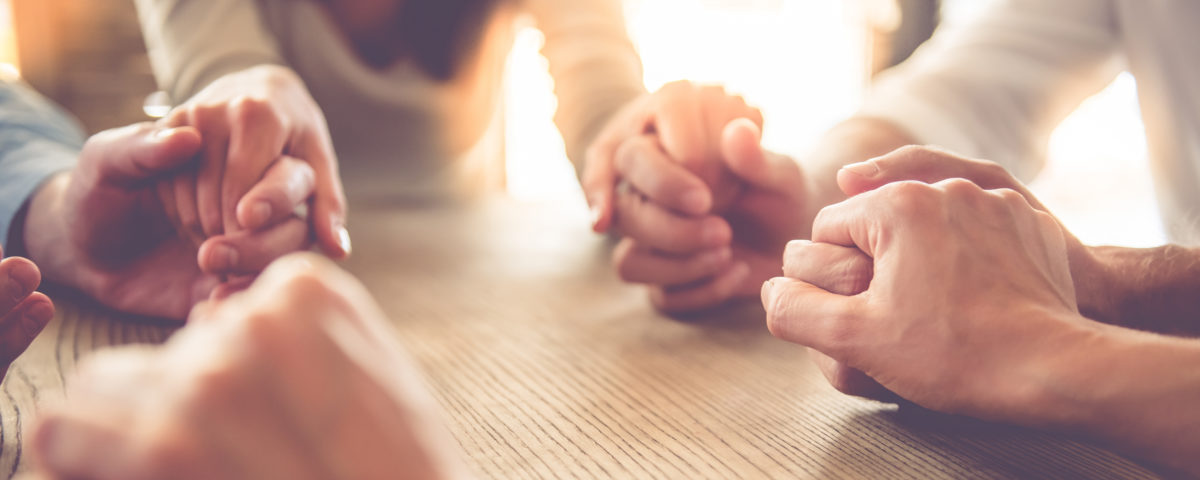 If you or someone you know is in need of prayer or a visit from one of our Care Team members, please contact Lisa Baez Colon at lherion@willowdalechapel.org.
Benevolence Team
We assist those in our church and wider community with meeting basic needs like food, clothing, housing, medical treatment, funeral expenses and counseling.
If you find yourself in a hard season of life, let us come alongside and help. Please complete the Care Fund Request Form, and someone will contact you.
Meals Team
Every other night for up to two weeks, we provide meals for those who've experienced a new birth, surgery, hospitalization or other crisis. Please submit the Meals Request Form, and we'll be in touch.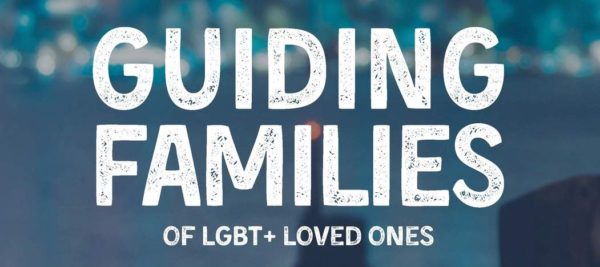 Guiding Families
Group meets monthly in evenings, Kennett Campus
Group is open, please reach out for meeting date/time details
Guiding Families is a curriculum and discussion based group for families and friends of LGBT+ individuals who are seeking practical, loving, and biblically formed guidance on LGBT+inclusion and relational care. Guiding Families has three primary goals:
To learn how to respond well, demonstrate compassion, avoid hurtful mistakes, and restore trust and relationship with LGBT+ loved ones.
To wrestle with what it means to love generously and show a radical acceptance.
To take steps to mobilize the church to love, care and include anyone who has felt excluded, pushed away, condemned, or minimized by promoting secure families, safe churches, and a strong faith in Jesus Christ.
To learn more, email guidingfamilies@willowdalechapel.org.

GriefShare
GriefShare is a small-group community whose members help and encourage each other after the loss of a spouse, child, family member or friend. The group covers a broad range of topics, including:
Is This Normal?
Challenges of Grief
The Journey of Grief (Part 1)
The Journey of Grief (Part 2)
Grief and Your Relationships
Why?
Guilt and Anger
Complicating Factors
Stuck in Grief
Lessons of Grief (Part 1)
Lessons of Grief (Part 2)
Heaven
What Do I Live For Now?
Each new session runs for 13 weeks, however each session is "self-contained" so you're welcome to begin GriefShare at any time.
Tuesdays, 7-9 p.m., Kennett Campus
For more information, contact Denny Dunagan at ddunagan@verizon.net.
Wednesdays, 6:30-8:30 p.m., Jennersville Campus
For more information, contact Lori Mullin at mullinclan108@gmail.com or Michelle Alexander at michalex6@hotmail.com.

Counseling
There are seasons in life when we seek experts to help us process our brokenness and struggles. Our pastoral staff has established relationships with the following organizations and individuals that we recommend:
The PeaceMaker Center
Downingtown: 103 Garris Road
Kennett Square: 202 S. Willow St.
West Chester: 300 Lawrence Drive
(610) 269-2661, www.thepeacemakercenter.org
Barbara W. Shaffer Ph.D. & Associates
455 Old Baltimore Pike
Chadds Ford, PA 19317
(610) 388-2233
Counseling Scholarships
Willowdale's Counseling Scholarship program provides financial assistance to those in need. Complete the application HERE.
Financial Counseling
We know that often this can be a sensitive matter and we believe one of the best approaches is in biblical relationship environments where the individual/family can discuss concerns and needs with a coach.
Here is a general outline of our approach:
Content:  Bootcamp covers budget, debt snowball, and building an emergency fund.
How is content delivered: One-on-One with a Willowdale Coach.
Cost:  $129 (The cost of the Financial Peace University material is covered by the participant. Materials can be purchases online at DaveRamsey.com.) *Need based scholarships are available upon request.
Timeline: Depends on the individual but likely 6 weekly meetings with 2 monthly follow-ups.
How it starts: When the individual/family is ready, we coordinate an initial meeting with a Willowdale Coach to discuss the unique details of the situation, as well as "what to expect". The coach will then match the individual/family with the appropriate resources.
If you are interested in financial counseling, please contact Lisa Baez Colon at lherion@willowdalechapel.org to get started.