Celebrate Recovery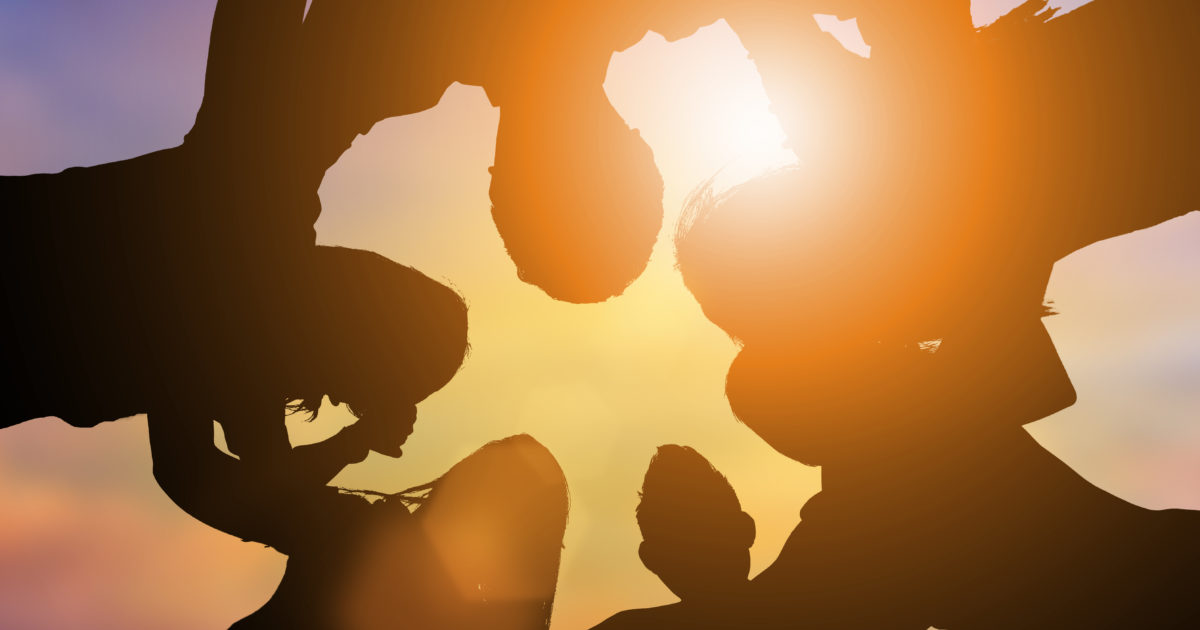 Celebrate Recovery helps people experience God's healing power through a Christ-centered 12-step program. We meet Monday nights at 7 p.m. in the Worship Center at our Kennett Campus, beginning with music and teaching before moving into various safe men's and women's open-share groups.
• Newcomer's Groups for all first-time attendees (Men's Group/Women's Group)
• Chemical Dependency Groups (Men's Group/Women's Group)
• Life Issues Groups (Men's Group/Women's Group)
• Codependency Groups (Men's Group/Women's Group)
• Recovery From Abuse Groups (Women's Group)
• Sexual Integrity Groups (Men's Group)
• Sexual and Emotional Integrity (Women's Group)
• Anger and Control Groups (Men's Group)
• Food Issues Groups (Women's Group)
• The Landing (Junior High and High School Students)
Celebrate Recovery will:
• Provide you a safe, confidential place to support you in whatever you're dealing with
• Provide you with a group of people who have gone through similar hurts, hangups or habits
• Provide you with the opportunity to find an accountability partner or sponsor
Celebrate Recovery will not:
• Attempt to offer professional clinical advice; our leaders are not counselors
• Allow its members to attempt to "fix" one another
• Judge anyone based on faith or lifestyle.
We encourage you to stop by on any Monday night and see what we're all about, or contact us at cr@willowdalechapel.org.
Celebration Place
Mondays, 7-9 p.m.
Bring your kids to Celebrate Recovery! Celebration Place is our "Pre-covery" program for newborns through fifth grade. This kid-friendly version of Celebrate Recovery is run by a paid, trained staff who help your kids grow and experience recovery principles in the same way you do. No preregistration necessary. Just bring the kids, and we'll take it from there. For more information, email celebrationplace@willowdalechapel.org.
Resources
The Twelve Steps and Their Biblical Comparisons
Eight Principles Based on the Beatitudes of the Bible
Open Share Small Group Guidelines
Serenity Prayer