Good Stories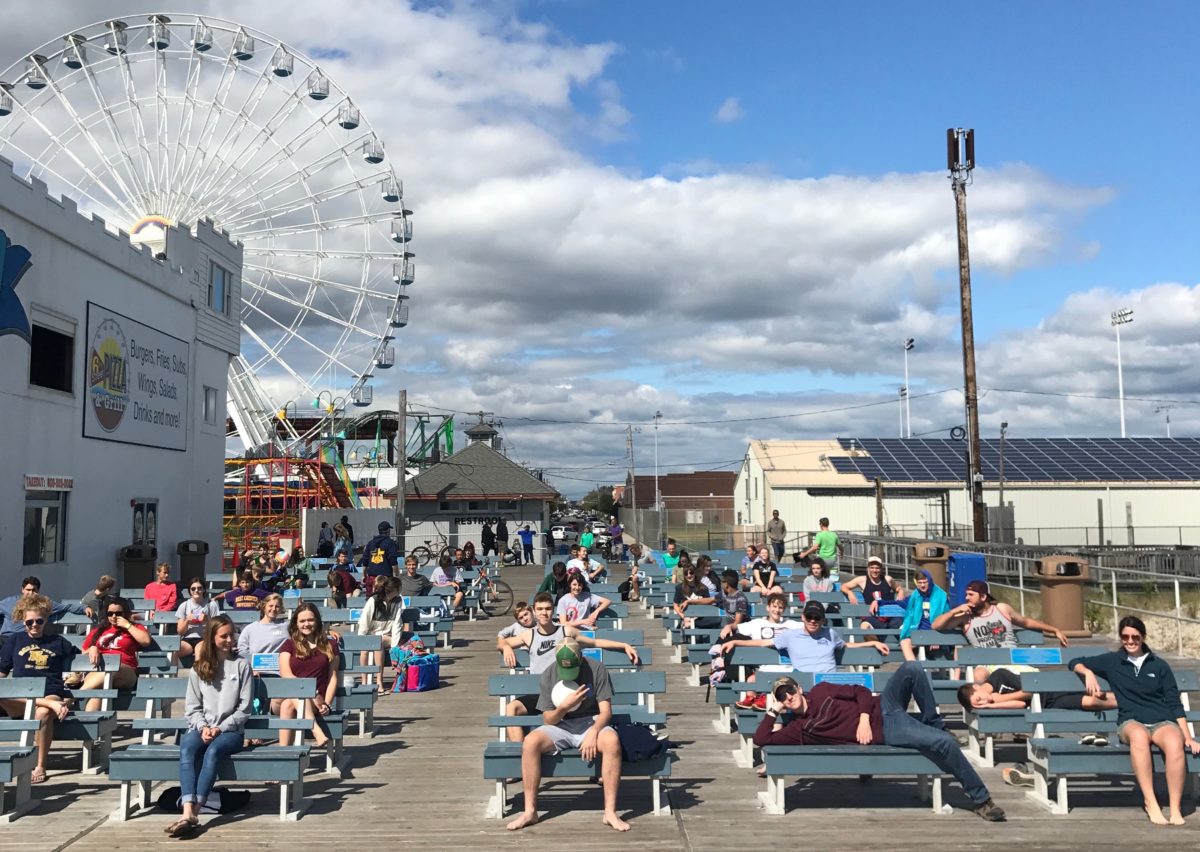 Next Gen Update
Willowdale Students has had a very busy fall, with nearly 120 kids coming to worship and learn together each Sunday in the Old Chapel. We've seen them grow in their faith while building relationships with other kids and adults. WDS is partnering with parents and living into all the aspects of "Sticky Faith." They also hosted two weekend retreats—like the one above to Ocean City, N.J.—with over 150 students.
God is at work in our youth, and great things are happening. Here are some real-life examples:
Julia Snoke (9th Grade) …
"The student ministry provides me with a safe space to talk about the troubles in my life, as well as people I'm super-comfortable talking about anything. I also love how the youth pastors make it a point to tie their lessons on God into our everyday lives to allow us to fully understand."
Audrey Cimmarrusti (Volunteer) …
"Since moving to Kennett last year, serving in the student ministry has been one of the biggest blessings to me. It's such a privilege to invest in these amazing high school students. I've especially enjoyed leading a mid-week small group and having the chance to build lasting friendships with my girls as we encourage, learn and grow together in our love for Jesus. What a joy it is to walk side-by-side with them from the time they enter high school until they graduate! I'm so grateful for the community I've found within this ministry."
For more info, visit www.willowdalechapel.org/wds-high-school.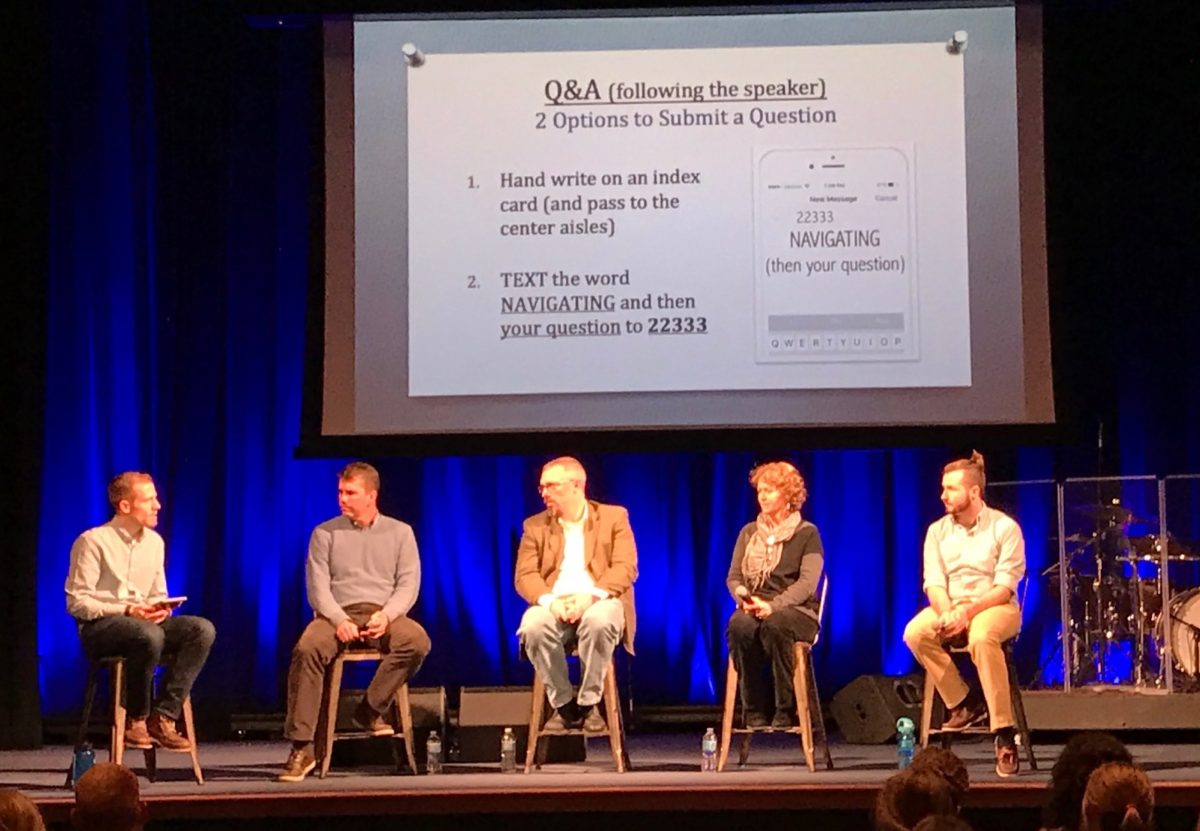 Every Child Matters
It's tough to think of a more pressing concern than the welfare of our kids. So it was with some urgency that the Navigating the Next Generation team held its much-anticipated Child Sexual Abuse Awareness and Prevention parenting seminar at Willowdale's Kennett Campus earlier this year. The two-hour event featured Bonnie Kotler of the Peacemaker Center, who instructed attendees in how to recognize signs of abuse. She also offered prevention tips, along with some sobering statistics. "People came away with a better understanding of what counts as sexual abuse, as well as some of the warning signs to look for," says WC Jennersville Pastor Johnny Johnston.
Kotler's talk was followed by a Q&A session moderated by Johnston, with panelists from West Chester University's Department of Counselor Education, the Crime Victims' Center of Chester County, the Peacemaker Center, and Celebrate Recovery. Professional counselors were available for on-on-one conversations. "The program was affirming and informative," said one attendee after the event. "It was a hard topic, and it was done with such grace."