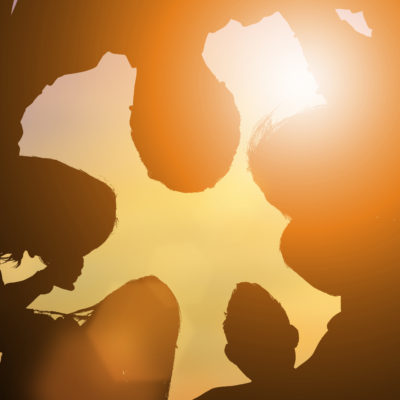 Groups
We believe every person needs a community of people in which to belong, be known, and be loved. Our desire is to see every person connected to God, to each other, and to our mission together—and nothing fulfills that hope like a small group. They are great places to ask questions, to grow, and to build friendships, no matter where you are in life or faith.
Group Leaders
Click HERE for Group and Leader Resources.
NEW! Aimed
Aimed is our new small group curriculum. click HERE for more information.