Home & Work

Marriage Groups
re|engage
Wednesdays, 7:00-8:30 pm
Kennett Campus
Re|engage is a relationship enrichment program for any marriage in any condition. Whether you're hanging by a thread or looking to go from good to great, re|engage examines God's design for marriage and applies principles from the Bible to deepen your relationship. Each week you will receive encouragement by hearing stories from other couples who have survived hard times and begun to thrive on the other side.
Enrollment is ongoing, meaning you can start anytime. Drop in and check it out! Childcare is provided for children up to 6th grade. If you have questions, please email re@willowdalechapel.org.
Foundation Groups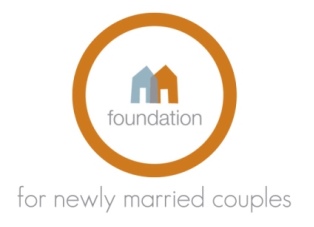 Foundation Groups prepare newer married couples for a lifetime of marital oneness in a community by meeting weekly to discuss topics related to marriage, our relationships with the Lord and our relationship with each other.
If you have questions, please email fg@willowdalechapel.org.
Community Groups
Community groups gather people who live close to each other together for friendship and spiritual growth. Male or female, single or married, there's a community group near you.
We build our small groups in communities so that we can take advantage of natural overlaps—school, sports, shopping, restaurants, local community service—which allow us to develop deeper friendships. Each community usually offers several groups.
To connect with a Community Group at Willowdale, click here to complete the  Willowdale Connections form and someone will contact you.

Faith & Work Group
Second Tuesday of the Month, 7:00 pm
Jennersville Campus
Our Faith & Work group tackles the challenges of navigating non-religious work environments by gleaning wisdom from the Bible and sharing our experiences. Over time we cover a range of topics that help us to bring our gifts and strengths faithfully to the workplace.
Registration is not required, but will allow us to provide you with materials for discussion and other information. Contact Eric Parente to register.
Financial Peace University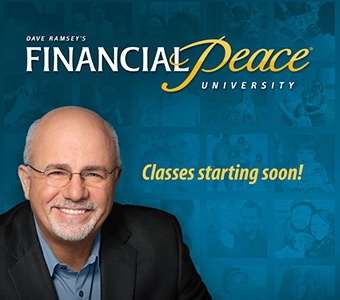 Do you need to get a handle on your personal finances? Could you use the latest and best financial advice to get out of debt, spend and save wisely, invest for the future, and give like never before? Then join Dave Ramsey's Financial Peace University, a 9-week course that has changed thousands of lives. And if you've taken FPU in the past, feel free to come back for a refresher at no charge!
If you have interest in participating in our next FPU group, please contact Lisa Herion at 610.444.2670 x 128.