Willowdale Kids
Our children's ministry is committed to discipling kids in their faith. We provide a loving and fun community, where kids actively learn what it means to follow Christ.
NextGen Website Bumper from Willowdale Chapel on Vimeo.
I'm New …
Simply show up on a Sunday morning, and our Welcome Team will guide you through check-in.
Registration Form
If you're just visiting, you don't have to fill out a registration form. When you're ready to include your child in our computer check-in system, we ask that you complete this registration form.
To learn more about our children's ministry, contact Preschool Ministry Director Sarah Madison or Elementary Ministry Director Jodi Byrne.
WDK: Greenhouse (6 Weeks-Age 5)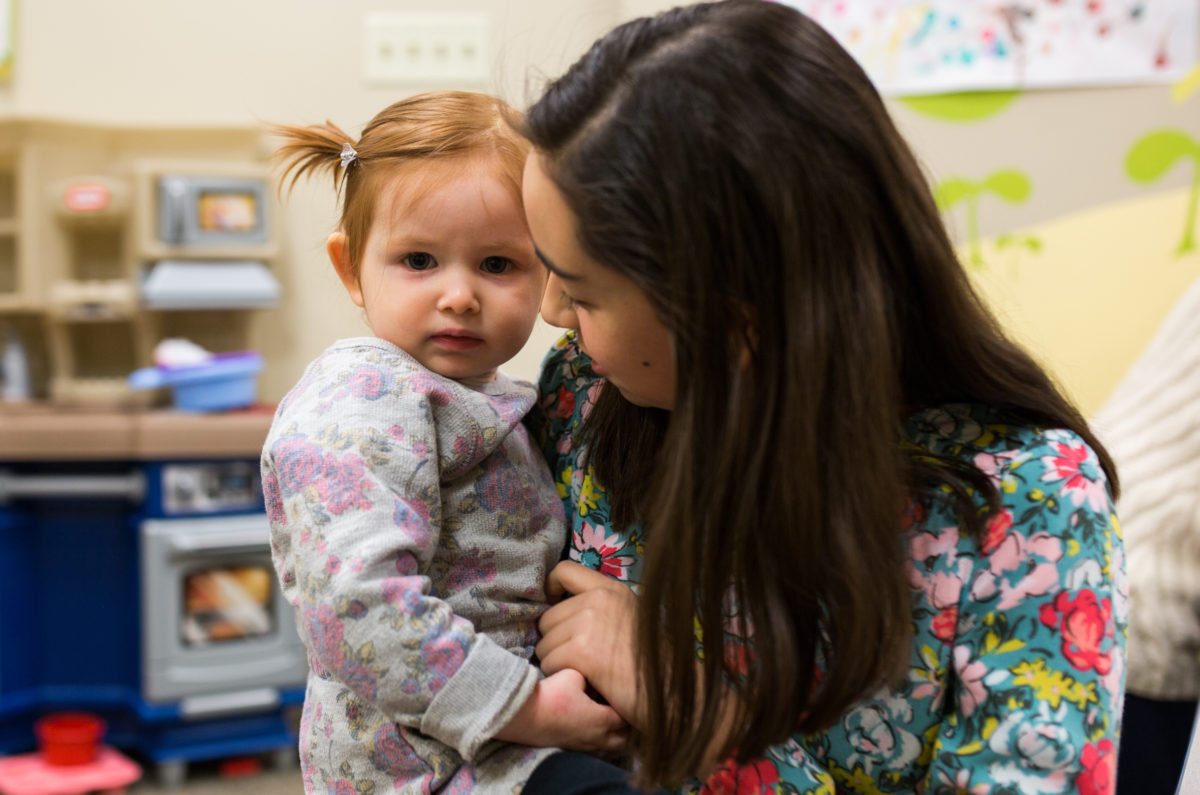 What's Happening This Sunday?
Click HERE to find out!
Greenhouse seeks to nurture authentic and lasting faith in Jesus in the Next Generation. It meets every Sunday during both services (9 a.m. and 10:45 a.m.), as well as holidays.
Children hear a bible story and complete hands-on activities to reinforce the story and the following three basic truths:
1.   God made me
2.   God loves me
3.   Jesus wants to be my forever friend
If you have any questions about the Greenhouse ministry or are interested in volunteering, please contact Director Sarah Madison or Administrator Jan Codichini.
WDK: Clubhouse (Grades K-5th)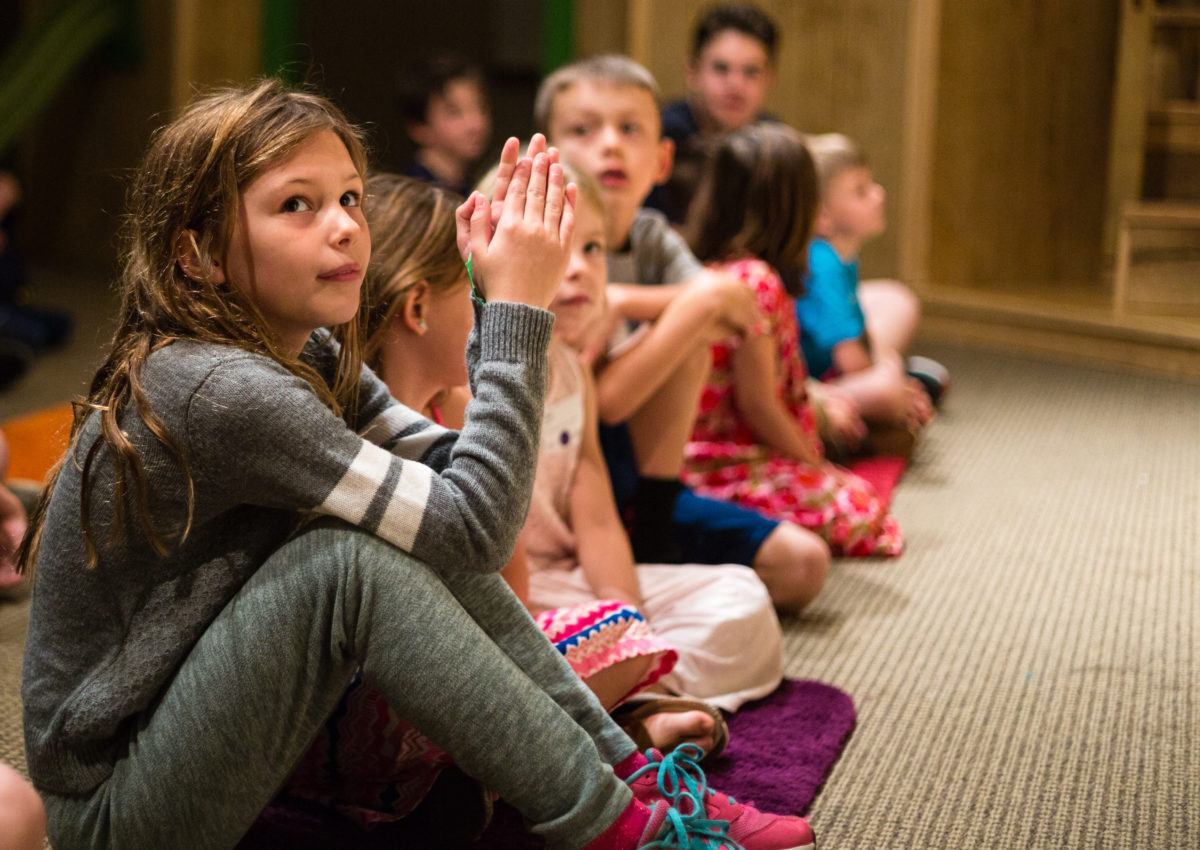 What's Happening This Sunday?
Click HERE to find out!
Clubhouse meets every Sunday during both services (9 a.m. and 10:45 a.m.). Kids experience a dynamic large-group skit that introduces a Bible story, followed by a grade-level small-group meeting. Small groups offer hands-on activities encouraging children to dig deeper into the story and discover their connection.
Clubhouse also offers Discipleship Teams for kids whose families attend two services (worship an hour, serve an hour). Teams allow kids to develop and practice discipleship, using their gifts and talents to serve others and gain experience in the areas of singing, art, drama, technology and global/community outreach.
To learn more about Clubhouse, their weekly teachings and at-home activities, visit our Facebook page HERE, or contact Jodi Byrne  (Kennett) and Heather Hood (Jennersville).

Child Dedication
Click HERE to learn more about child dedication at Willowdale Chapel.