Mixed Gender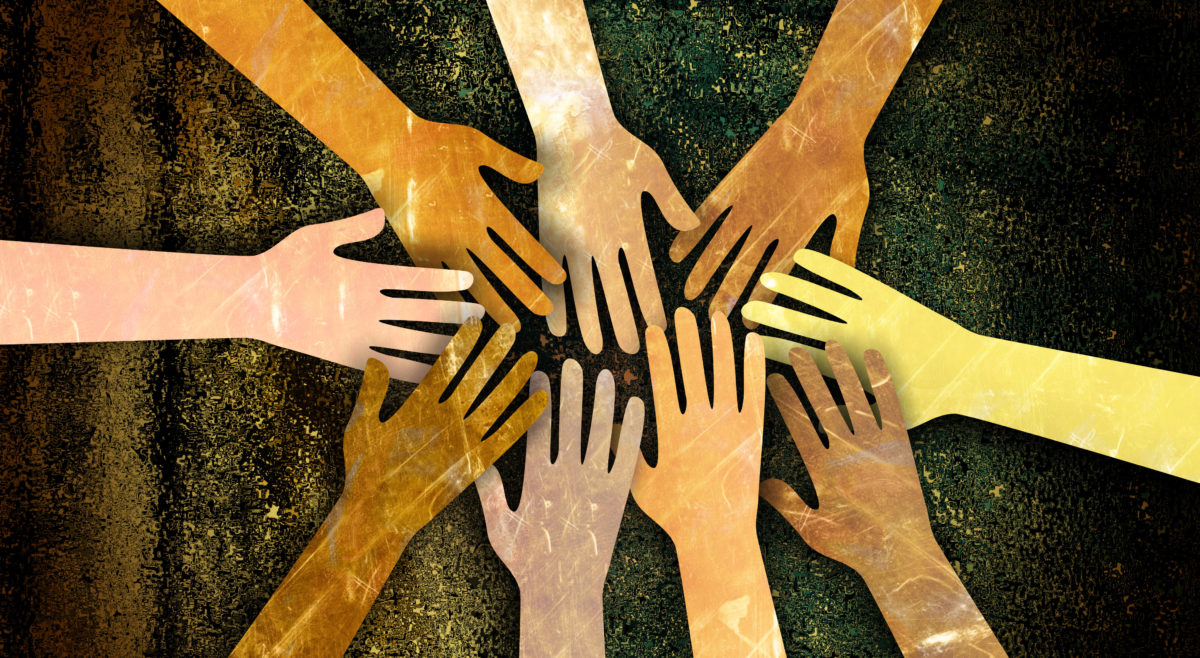 In our mixed-gender groups, people who live close to one another gather for friendship and spiritual growth. Male or female, single or married, there's a community group near you.
We build our small groups in communities so we can take advantage of natural overlaps … school, sports, shopping, restaurants, local community service. This allows us to develop deeper friendships.
To connect with a mixed-gender group, click HERE to complete the Willowdale Connections form, and someone will contact you.