Re I Engage & Marriage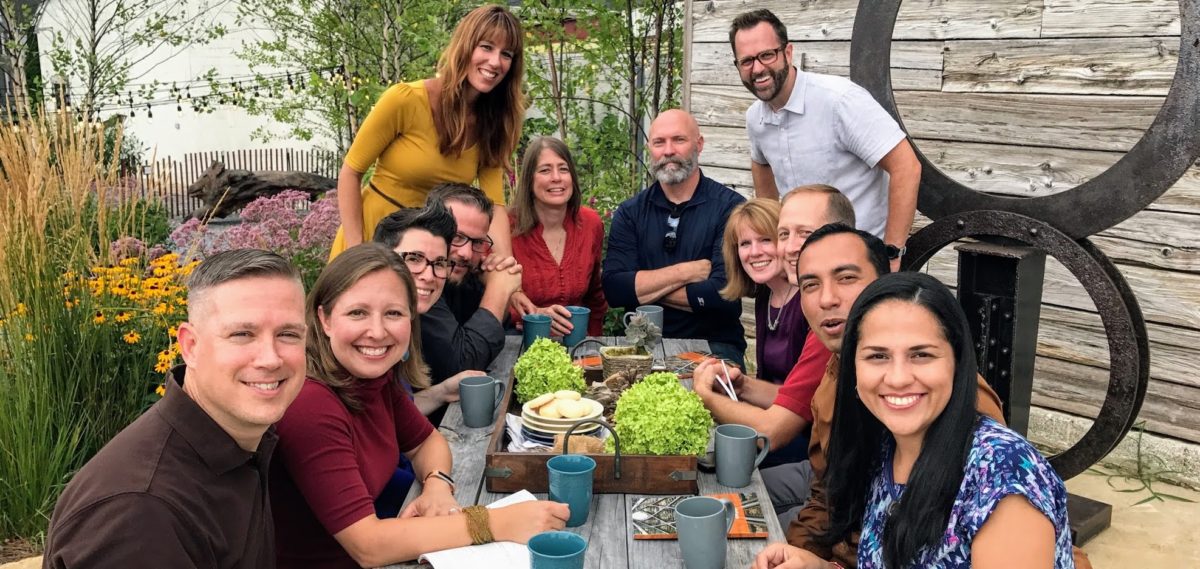 re|engage
Wednesdays Starting September 18, 7:00-8:30 p.m.
Kennett Campus
Re|engage is a relationship-enrichment program for any marriage in any condition. Whether you're hanging by a thread or looking to go from good to great, re|engage examines God's design for marriage and applies principles from the Bible to deepen your relationship. Each week, you'll receive encouragement as you hear stories from other couples who've survived hard times and begun to thrive on the other side.
Enrollment is ongoing, meaning you can start anytime. Feel free to drop in and check it out. Childcare is provided for children up to sixth grade.
To learn more, email re@willowdalechapel.org.
Foundation Groups
Foundation Groups prepare newer married couples for a lifetime of marital oneness in a community. They meet weekly to discuss topics related to marriage, our relationships with the Lord and our relationships with each other.
To learn more, email fg@willowdalechapel.org.