Special Needs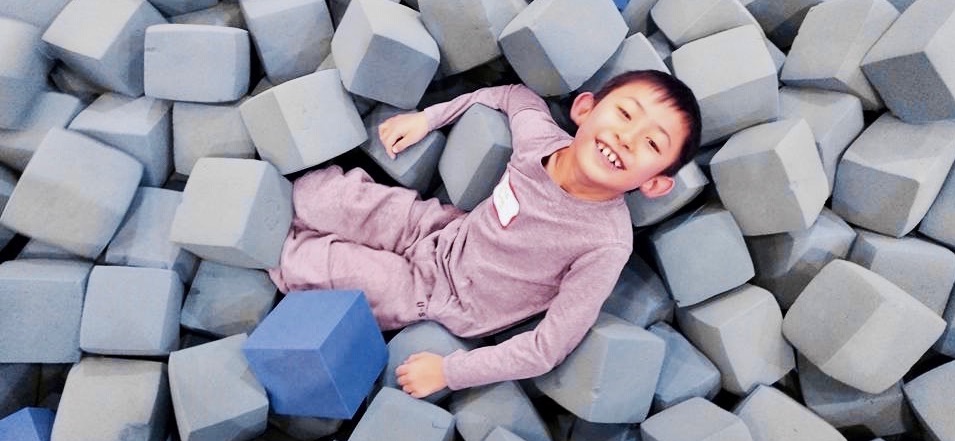 We believe every individual is precious to God and made for a purpose. That's why we seek to fully include individuals with special needs in our church family. Our goal is to include all children in their peer classroom, nurturing their faith, while also providing a Special Needs Room for those who need a break or their own space.
We use a buddy system for all kids with disabilities. To provide the best care we can, we encourage this process:
1. Meeting with a parent to learn about your child's unique needs and develop a strategy to help him or her succeed
2. Creating a notebook for each child containing emergency contact information, specific challenges your child faces, and strategies for success
3. Assigning a small team (two-three volunteers) who get to know your child and serve as a buddy each time you're at church. These buddies assist your child in class, help with activities, and give your child breaks if needed. Buddies write their own notes in the notebook, so everyone is up-to-date on challenges and successes.
---
Respite Night
We know that having a child with special needs is challenging for both parents and siblings. During Respite Night, trained workers take care of all your children while you enjoy an evening out. Respite Night usually occurs on the second Saturday of the month from 5 to 9 p.m.
A typical Respite Night includes:
• Dinner
• Age-graded groups so your child will be with peers
• Gross motor games to get the kids moving and having fun
• Fine motor crafts and sensory activities to celebrate the current season
• Participatory music sessions
• Time with a therapy dog
• Movie and snack to end the evening
If you have questions or would like to participate, contact Alison Kelisek. If you'd like to volunteer to help with Respite Night, please complete this form.

---
Night to Shine
Night to Shine is an unforgettable prom night experience, centered on God's love, for people with special needs ages 14 and older. Can't envision what Night to Shine looks like? Check out the video below!
*Thank you for your interest in Night To Shine 2019. We are currently at capacity for the night so we are unable to register more guests. If you would like to be added to a waitlist then please register using the link below.*
---
First Friday for Moms
First Friday for Moms provides community and support for women raising children with special needs. Join us on the First Friday of the month (September-June) from 9:00 to 11 am as we discuss a variety of topics geared toward raising children with special needs.
For more information on First Friday for Moms or to learn more about our programs for children with special needs, contact Alison Kelisek.
---
Community & Family Events
As a ministry, we are trying to host three to four "Community and family support events" throughout the year. We started with a wonderful event in August of a cookout and fun evening for our Respite families and our CAST parents. It was a great opportunity to see the CAST production and socialize together. We have also hosted two sessions for financial planning for families with special needs led by David Tate and Lisa Lightner discussed trouble shooting IEPS last month with us.
Now we are looking forward to "Handling the Holidays with Hope." A free parenting workshop on strategies that can help families with special needs children balance family dynamics during the holidays. The session is led by counselors from New London Counseling Center (NLCC). FREE childcare is provided.
Click HERE to register!