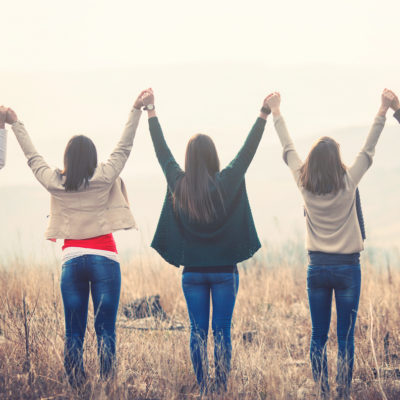 Women
Throughout the year, women gather to enjoy great teaching, discussions, relationship-building, small groups and service opportunities. We invite you to participate in any of our women's groups, each of which will help you draw closer to God and each other.
If you'd like help connecting with other women at Willowdale, click HERE to complete the Willowdale Connections form and someone will contact you.
Join the Community! Website / Facebook / Instagram
Women's Ministry
While we can not be together in person, our ministries have moved online!
Large group programming has been postponed and no groups are meeting on campus.

Many small groups are meeting virtually to maintain encouragement, connection, and digging into the Word together
Our Gospel of Mark study teaching can be viewed on Zoom. Teaching times are being determined
For more information contact your group leader, or if you're not in a group contact Carole Hoy for more information at choy@willowdalechapel.org.

Women's Blog: Join us as Willowdale women share real-life stories about God's love, grace, and mercy. Now more than ever with our weekly blogs, we want to stand beside you and help lift you up through not only these challenging times but in the days to come.

Our goal is to build community, togetherness and encouragement to remind each of us that we are not alone.
Visit our website or email Nancy Lewis at nbschuckert@gmail.com.
Holy Yoga Has gone virtual!
Are you looking for something to do from your home that would benefit and encourage you in mind, body, and spirit? Also, something meaningful that can deepen your time reflecting on God's word, bring stillness, refresh your breathing, and provide more space for prayer? Join Holy Yoga instructor, Nancy Pledger, as she leads Christ-centered virtual yoga classes each week. The classes include a new scripture theme each week, Christian music, and time to reflect and be still on your mat or towel. There is no prior yoga experience needed and modifications are made for the new and more experienced student. Each class is roughly 50-65 minutes long and is located on a private YouTube link. Since the classes are on YouTube, they can be paused, split up, and even watched several times in one week. To get a trial class, learn more about Holy Yoga, or to get on the weekly email list with class themes and updates, email Nancy Pledger at: njpledger@gmail.com.
---
Women's Groups
Small groups are the backbone of our women's ministry. They're great places to ask questions, grow in your faith and build connections with other women no matter your age or stage of life. Our desire is to see every woman connected to God and to each other. We believe that the best spiritual growth occurs for women when they're connected in authentic relationships. So, come as you are, find a group, and get involved! Groups meet most days of the week during the school year and are available both on campus and off.
---