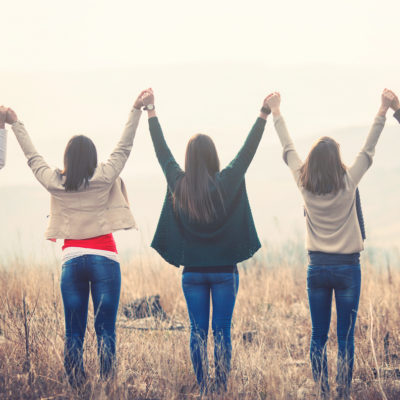 Women
Throughout the year, women gather to enjoy great teaching, discussions, relationship-building, small groups and service opportunities. We invite you to participate in any of our women's groups, each of which will help you draw closer to God and each other.
If you'd like help connecting with other women at Willowdale, click HERE to complete the Willowdale Connections form and someone will contact you.
Join the Community! Website / Facebook / Instagram
Women's Groups
Small groups are the backbone of our women's ministry. They're great places to ask questions, grow in your faith and build connections with other women no matter your age or stage of life. Our desire is to see every woman connected to God and to each other. We believe that the best spiritual growth occurs for women when they're connected in authentic relationships. So, come as you are, find a group, and get involved! Groups meet most days of the week during the school year and are available both on campus and off.
---
---
Holy Yoga
Kennett Campus: Fridays at 9:30 a.m. and First Saturday of the month, 9:30 a.m.
Jennersville Campus: Mondays at 9:30 a.m.
Join Us as instructor, Nancy Pledger, weaves the Word of God into a one-hour Holy Yoga practice with space for self-reflection and time to connect with God on your mat. Classes meet the individual where they are and modifications are available for new and more expe- rienced students so that all can reach their potential.
Just bring a yoga mat, water bottle, and suggested donation of $5. Anyone from the community is welcome so bring a friend! Extra yoga mats will be available for anyone with the need to borrow one. If you'd like more information or to be on Nancy's Holy Yoga email list contact her at: njpledger@gmail.com
Childcare is not provided.