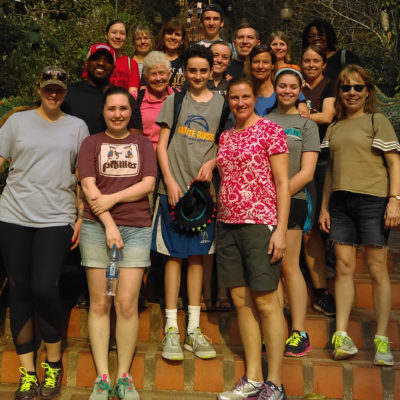 Global Outreach
We're honored to partner with world-class organizations and individuals to extend God's restoring love across cultures.
---
Central Asia
Our friends "M" and "N" have served in Central Asia for over 20 years. Originally a native of our area, "M" moved to Central Asia to share the Gospel. He witnessed God open up a country to the Gospel and has seen thousands of people come to faith over the two decades he has served.
His work focuses on university students, and he has opened a center to help them develop and grow academically and spiritually. He also coordinates efforts to reach people in Persian, Central Asian and Turkish countries.
To learn more, contact globaloutreach@willowdalechapel.org.
---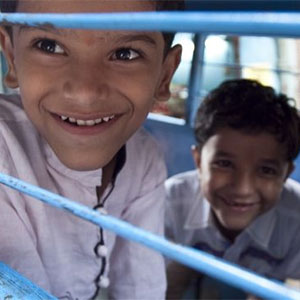 Dwaar Church
Dwaar—meaning "Gate"—is a multi-site church plant in Delhi, India, that is a partner of Willowdale Chapel through our involvement with Redeemer City to City. Delhi is the capital of India and one of the most populous cities in the world, with nearly 25 million people. Dwaar is reaching business and civic leaders in the city center, along with more traditionally Hindu people in outlying areas.
To learn more, contact globaloutreach@willowdalechapel.org.
---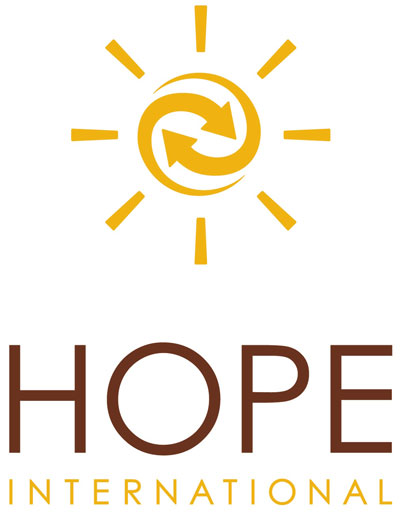 HOPE International
Working through HOPE International, a micro-finance organization, we are helping thousands of families in Congo to build more sustainable lives while also sharing the message of Christ. Children who used to eat just once a day now eat two or three meals a day, receive medical care, go to school, and have a future.
To learn more from our HOPE International liaison, contact
Janet Holguin.
---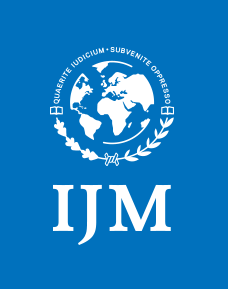 International Justice Mission (IJM)
God's heart is to bring justice and rescue to the oppressed, which is the work of International Justice Mission (IJM).
IJM is a Christian human rights agency that secures justice for victims of human trafficking, sexual exploitation and other forms of violent oppression. IJM lawyers, investigators and aftercare professionals rescue victims, prosecute perpetrators and promote functioning public justice systems.
There are more slaves in the world today than there were during the entire 400-year period of the trans-Atlantic slave trade. India is home to at least half of them. Our partnership focuses on the work in Delhi and Mumbai.
To learn more, contact Luke Zubrod, our IJM partner liaison.
---
North Africa
Our partners "A" and "M" live in the Arab world to spread the life-transforming Gospel in a country where less than 1 percent of the population follows Jesus. They build relationships with their Muslim friends, gather people in small house churches, train leaders and deploy their own missionaries to other cities. They have to be cautious due to the oppressive climate of intolerance. But as they build relationships and share their own stories, they regularly have the joy of seeing friends embrace the reality of Christ.
To learn more, contact globaloutreach@willowdalechapel.org.
---
Southeast Asia
Our partners "R" and "M" in Southeast Asia are involved in linguistics and translation, working to provide ethnic minority groups access to God's Word.
Southeast Asia is wonderfully diverse. Unfortunately, though, Hill Tribe people are often overlooked as second-class citizens. They face lives of poverty and illiteracy, with little opportunity for success. In a predominantly Buddhist part of the world, we're seeing lives transformed as people learn to read God's Word in their own language, recognize their value in the eyes of their Creator and pursue a relationship with Him.
To learn more, contact our liaison, Deane Lafferty.
---
Young Life Africa
Young Life introduces adolescents to Jesus Christ and helps them grow in their faith. Africa is a continent of young people, with over 75 percent of the population of sub-Sahara Africa under the age of 25. An African proverb teaches that the "slow way is the fast way," and that proverb has guided Young Life Africa's vision of a Leadership Tree. The result: reaching over 230,000 kids, one kid at a time, in a little over a decade.
To learn more, click here, or contact Paul Gouge, our YLAfrica partner liaison.