Local Outreach Partners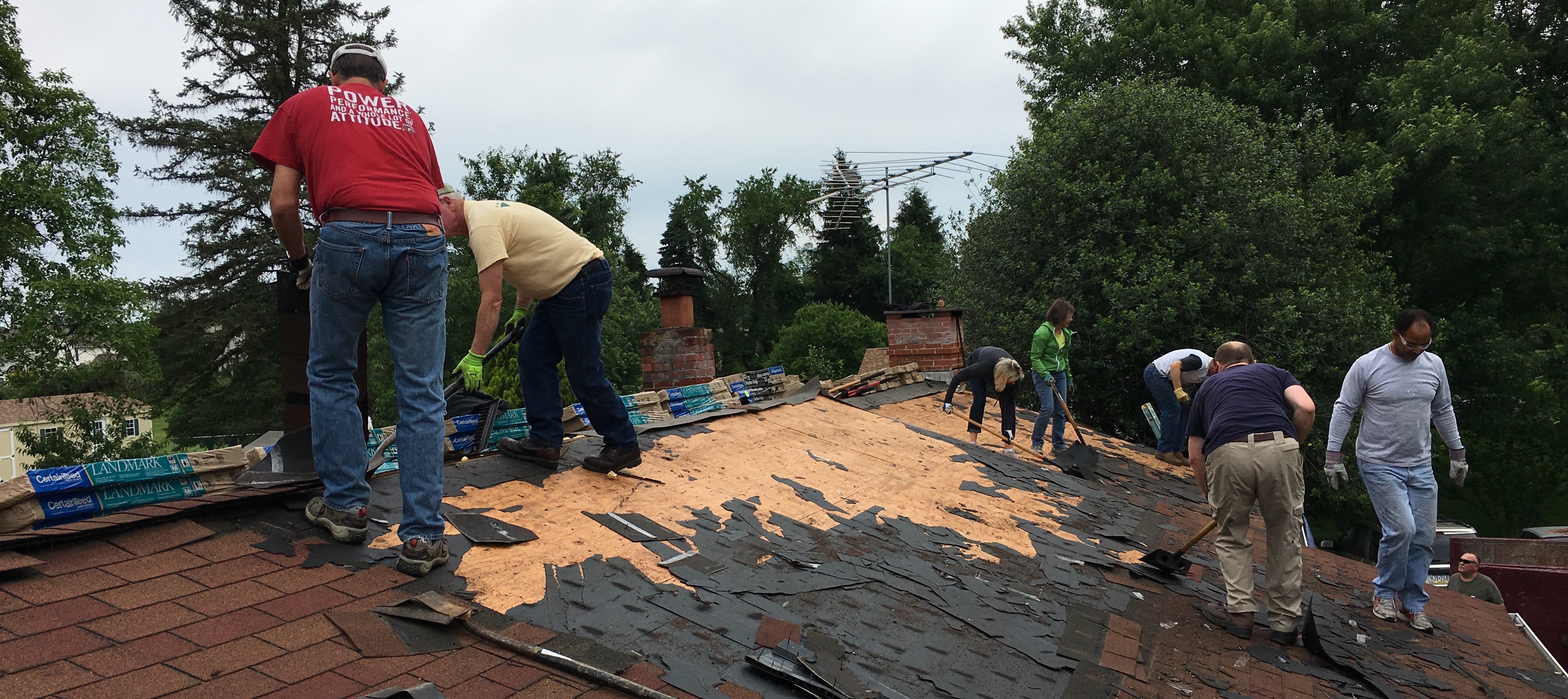 God calls His people to seek the shalom of the community He has placed them in. Shalom means the flourishing and thriving of the community. At Willowdale, we do this through identified partnerships with nonprofit organizations that are bringing shalom to our community.
Join us in this work of shalom building. We'd love to help you get connected where you can best use your gifts and talents. To get involved or learn more about how our partners are serving our community, please see the list below.
Local Partners
County Corrections Gospel Mission
 Working with churches and organizations, County Corrections Gospel Mission's staff and facilities are dedicated to bringing youth into a relationship with Christ through summer camping programs, kids clubs and other year-round activities. Read more …
---
The Garage (Kennett Square and West Grove)
Its mission is to empower youth to reach their potential academically, socially and spiritually. Read more …
---
Good Neighbors For over 20 years, with support from generous donors and local volunteers, Good Neighbors has helped hundreds of families in southern Chester County with home repairs and financial guidance. Read more …
---
Lincoln University Founded in 1854, Lincoln University is the nation's first degree-granting historically black college university. Lincoln and Willowdale Chapel are excited about linking arms and moving forward as we seek to build a better community by remaining connected and invested in each others future and
well-being. Read more …
---
UrbanPromise (Wilmington) UrbanPromise equips children and young adults through Christ with the skills necessary for academic achievement, life management, personal growth and servant leadership. Their vision is to be a community in Christ of servant leadership and transformation, seeking a full life for all involved—urban youth, families, volunteers and staff in the neighborhoods of Wilmington, Del. Read more …
---
YoungMoms YoungMoms provides academic, vocational, relational and parenting support to a diverse group of teenage mothers navigating the tough challenges of adolescence and motherhood. Read more …