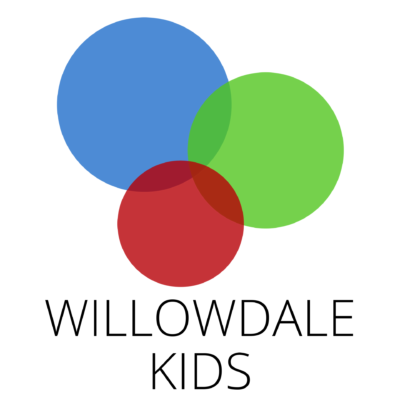 WDK: Parent Resources
Family Worship
As part of Sticky Faith—nurturing authentic and lasting faith in the next generation—we want to encourage all of our elementary, middle school and high school students to join us for intergenerational worship during the month of August. Willowdale Kids Elementary and Willowdale Students will not have Sunday morning programming. We look forward to seeing families worshipping together this month!
Parents: this is a great opportunity to model church participation to your children.
To the rest of the church: let's get ready to welcome the kids and teens with open arms!
We want to provide you with different resources to guide families through this month. Click on the link below to purchase.
Parenting in the Pew: Guiding Your Children into the Joy of Worship