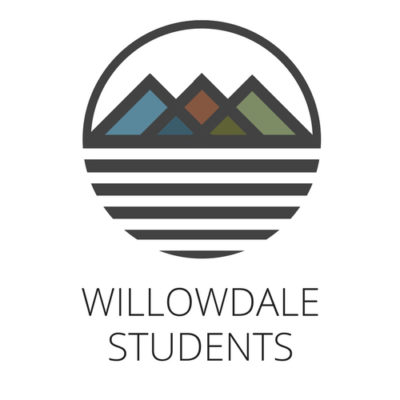 WDS: Jennersville High School
WDS Nights is our High school ministry programming. We meet at the Kennett campus on Sunday nights from 6:30-8:00 p.m.
We hang out, play games, and learn about Jesus and the hope he freely offers while living in community with one another.
Small Groups for JVL Students:
Throughout the the week, our high school students come together to dive deep into the bible and live life together. Small groups are divided by grade and gender and are led by a dedicated team of volunteer leaders. We highly encourage all students to get plugged in.
Questions? Contact our Jennersville Student Ministry Pastor, Doug Walker (dcwalker@willowdalechapel.org).
Winter/Spring Events:
Click HERE for a complete calendar for the spring semester.