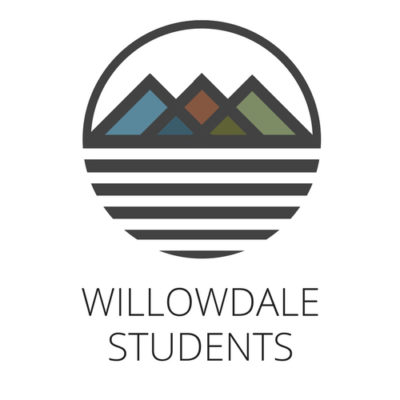 WDS: Jennersville Middle School
WDS Middle School has two ministry programs:
Small Groups and "Hangouts"
Sunday mornings is when our small groups meet & every other Wednesday night we have "Hangouts", our traditional youth ministry night. At both programs we dive into God's Word and learn about the hope of Jesus while building community and having fun.
Small groups meet on Sunday from 9:00-10:15 a.m.
Hangouts is from 6:30-8:00 p.m.
WDS Jennersville Middle School Ministry Calendar
Contact our Jennersville Student Ministries Pastor, Doug Walker (dcwalker@willowdalechapel.org) for details and directions.