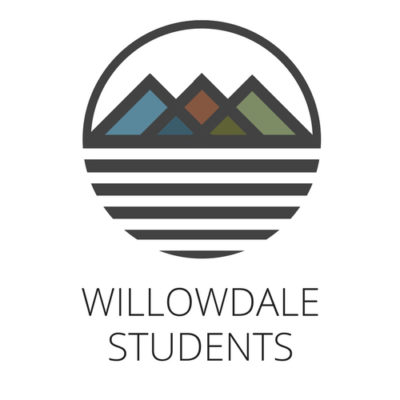 WDS: Kennett Middle School
WDS Middle School has two main ministry programs, a Sunday morning gathering for middle school students and "Hangouts" which is every other Wednesday evening.
Middle School Sunday Mornings
9:00-10:15 a.m. in the Chapel
Sunday morning includes a large group gathering/teaching  as well as small group discussion time. The small groups have an adult leader and are broken down by grade/gender.
Middle School Hangouts
Every Other Wednesday from 6:30-8:00 p.m.
Hangouts is a more traditional youth ministry night where we take some time to learn about God's word and the hope of Jesus while building community and having fun together.
WDS Kennett Middle School Calendar
Questions: Please contact our Kennett Student Ministry Pastor, Dave Walker (dwalker@willowdalechapel.org).