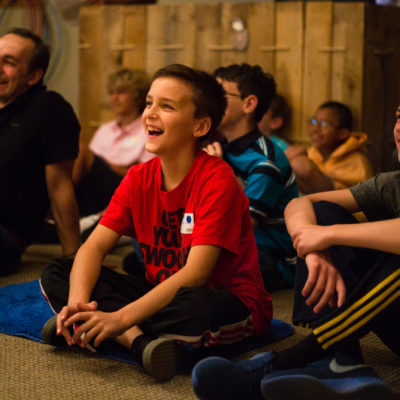 WDK: Clubhouse
January's Basic Truth
I can trust God no matter what.
God View
Compassion is a reflection of the character of God.

Memory Verse
"God's power has given us everything we need to lead a godly life." (2 Peter 1:3a, NIrV)
January 6
City with Broken Walls  (Proverbs 25:28)
January 13
Slow to Anger  (Proverbs 16:32).
January 20
Choose Your Words Wisely (Proverbs 12:18).
January 27
Too Much of a Good Thing (Proverbs 25:16).
Contact Info
Kennett
Jodi Bryne (jbyrne@willowdalechapel.org)
Jennersville
Heather Hood (hhood@willowdalechapel.org)
Click HERE to visit our Facebook page.