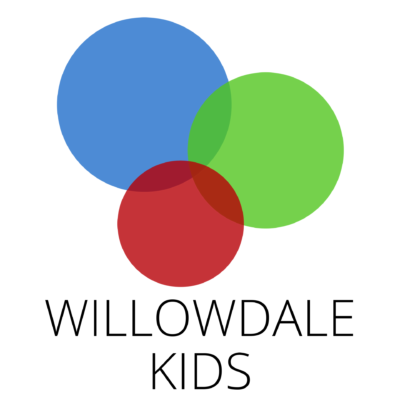 WDK: Elementary
What's happening this Sunday? Click HERE.
WDK Elementary meets every Sunday during both services (9 a.m. and 10:45 a.m.). Kids experience a dynamic large-group skit that introduces a Bible story, followed by a grade-level small-group meeting. Small groups offer hands-on activities encouraging children to dig deeper into the story and discover their connection.
WDK Elementary also offers Discipleship Teams for kids whose families attend two services (worship an hour, serve an hour). Teams allow kids to develop and practice discipleship, using their gifts and talents to serve others and gain experience in the areas of singing, art, drama, technology and global/community outreach.
To learn more about WDK Elementary, their weekly teachings and at-home activities, visit our Facebook page HERE, or contact Sarah Madison  (Kennett) and Jamie Lindtner (Jennersville).