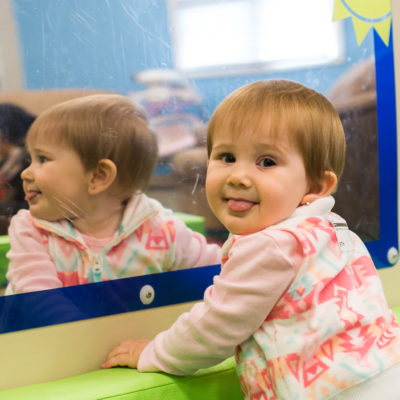 WDK: Preschool
WDK Preschool seeks to nurture authentic and lasting faith in Jesus in the Next Generation. It meets every Sunday during both services (9 a.m. and 10:45 a.m.), as well as holidays.
Children hear a bible story and complete hands-on activities to reinforce the story and the following three basic truths:
1.   God made me
2.   God loves me
3.   Jesus wants to be my forever friend
If you have any questions about the WDK Preschool ministry or are interested in volunteering, please contact Director Sarah Madison or Administrator Jan Codichini.
 Child Dedication
Click HERE to learn more about child dedication at Willowdale Chapel.
Click HERE to register for child dedication at Willowdale Chapel.
Our child dedications take place the second Sunday of every month during the second service.  Once you complete the form, you will be contacted by Jan Codichini to choose the date that best meets your needs.
If you have any questions, please contact Sarah Madison at smadison@willowdalechapel.org.